For the Puppies Training Academy
Full Service Dog Training Center offering Day Training, Day Care, Boarding and Grooming
Day Care
Day care for you puppy. No formal training sessions, but lots of socialization with others.
Day Training
Think of it as daycare, but revoled around training. Formal session will be performed each morning and inside commands re-enforced.
Boarding
Overnight Boarding for your puppy. From one night to serveral. We've got ya covered with your boarding needs.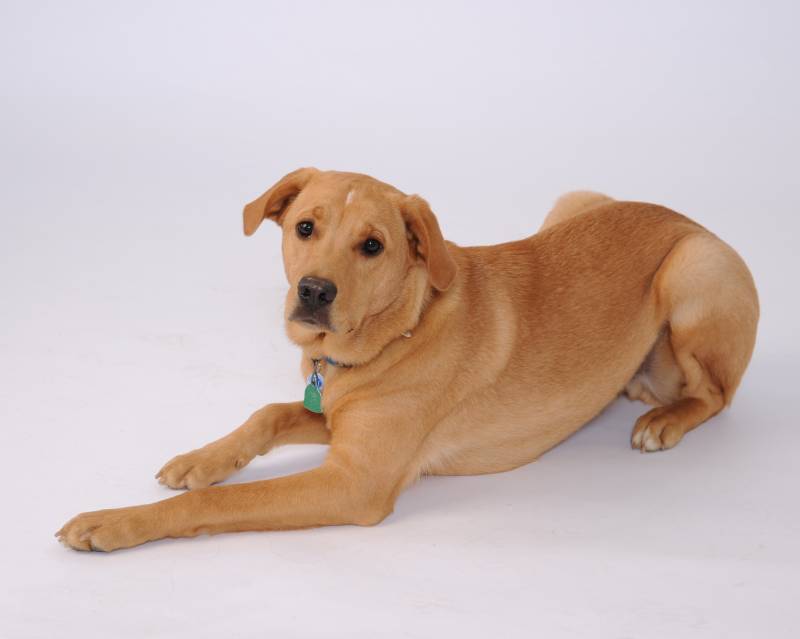 Pretzel -
CGC,
CGCA,
CGCU,
Rescue to Therapy Canine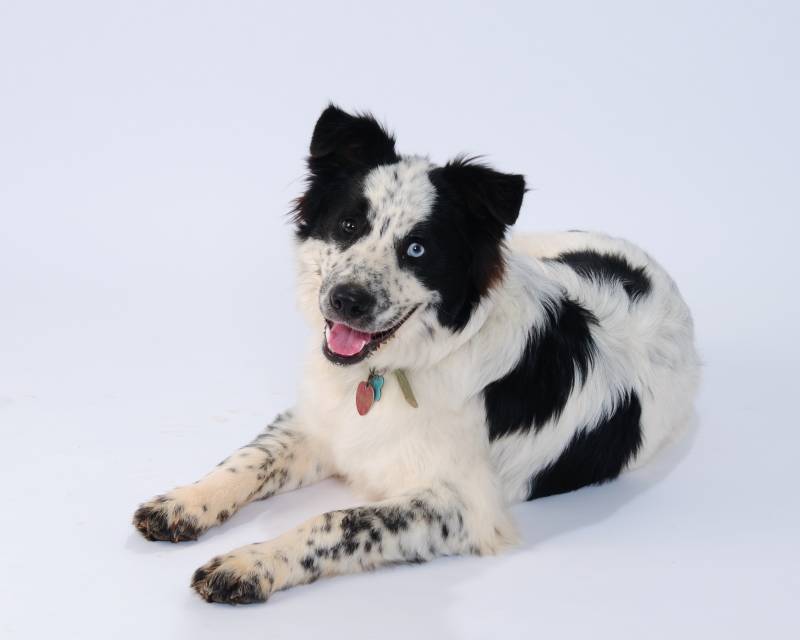 Double Stuffed Oreo -
CGC,
Rescue to Therapy Canine